There's a place where shopping for that perfect something is magical. One that transports, surprises and truly wows you. Where the act of seeking is almost as special as what you find.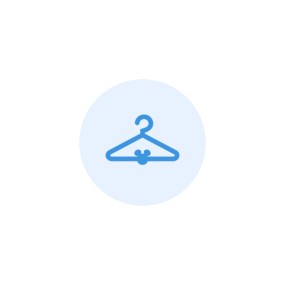 The latest, greatest, need-now assortment of authentic merchandise.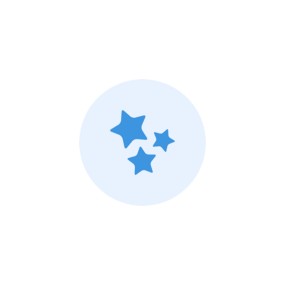 Widest array of Disney, PIXAR, Star Wars and Marvel products anywhere—for every age and every fan.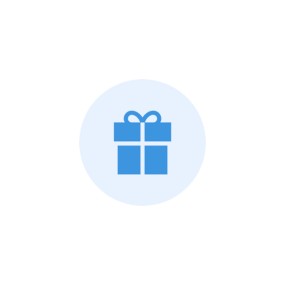 Exclusive, can't-find-anywhere-else products and designer collaborations.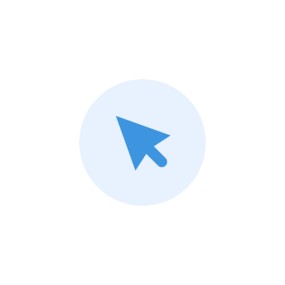 We have so many ways to get your treasures when you want them.