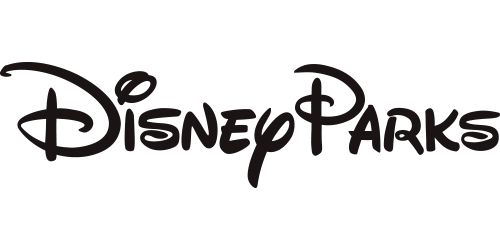 The iconic image of the Tree of Life is engraved on the Animal Kingdom charm dangling from this bangle. Created by Alex and Ani in celebration of the popular Walt Disney World Park, the bangle is ''infused with the power of positive energy.''
Created especially for Walt Disney World Resort


Charm with bas relief Tree of Life symbol
Adjustable metal bracelet
Hand-crafted using recycled materials
Plus ''Infused With Positive Energy,'' ''Made in America With Love,'' ''Recycle,'' and Patent Number tags
Available in goldtone finish
Metal
Large charm: 3/4'' Diameter
Made in U.S.A.
Item No. 400021112452
At shopDisney, we are working hard to bring the joy and magic of Disney products to you in your home. Due to current events, our delivery timeframe for most items is about three weeks. Personalized products and some specialty products may take longer though. Express Delivery is currently unavailable. Thank you for your understanding and patience. Have questions? Visit our Help Page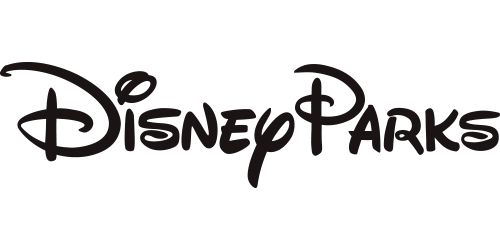 The iconic image of the Tree of Life is engraved on the Animal Kingdom charm dangling from this bangle. Created by Alex and Ani in celebration of the popular Walt Disney World Park, the bangle is ''infused with the power of positive energy.''
Created especially for Walt Disney World Resort


Charm with bas relief Tree of Life symbol
Adjustable metal bracelet
Hand-crafted using recycled materials
Plus ''Infused With Positive Energy,'' ''Made in America With Love,'' ''Recycle,'' and Patent Number tags
Available in goldtone finish
Metal
Large charm: 3/4'' Diameter
Made in U.S.A.
Item No. 400021112452
At shopDisney, we are working hard to bring the joy and magic of Disney products to you in your home. Due to current events, our delivery timeframe for most items is about three weeks. Personalized products and some specialty products may take longer though. Express Delivery is currently unavailable. Thank you for your understanding and patience. Have questions? Visit our Help Page