460012299289
Belle Classic Doll – Beauty and the Beast – 11 1/2''
Our Beauty and the Beast heroine enchants all in her glittering satin ba...
View Details
Found in stores near
Please enter a zip code.
Please enter a valid zip code.
Oops! There's no store within the distance limit.
Backorder
This will ship on or around 01/01/2500.
You will be notified via email when it is ready to ship.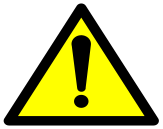 Safety Warnings