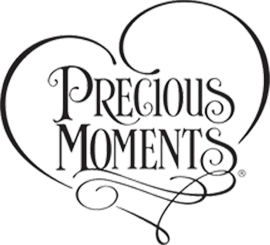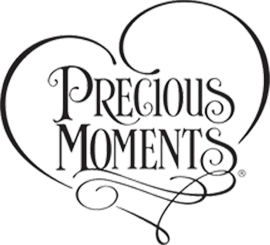 Precious Moments
Discover hand-painted sculptures that just warm your heart.
A Precious Moments girl dressed as Mulan in a pretty pink gown sits peacefully under a plum blossom tree in full bloom with a fan in her hand. Wind up to watch a swirl of glitter surround her as the snow globe plays the tune Reflection.
Precious Moments
842181108072
842181108072
Inspired by Tinker Bell's memorable scene from Peter Pan, the pint-sized pixie has gotten stuck in a keyhole. This fanciful figurine is sure to delight those who believe in fairies, and all things that never grow old.
Precious Moments
875555030129
875555030129