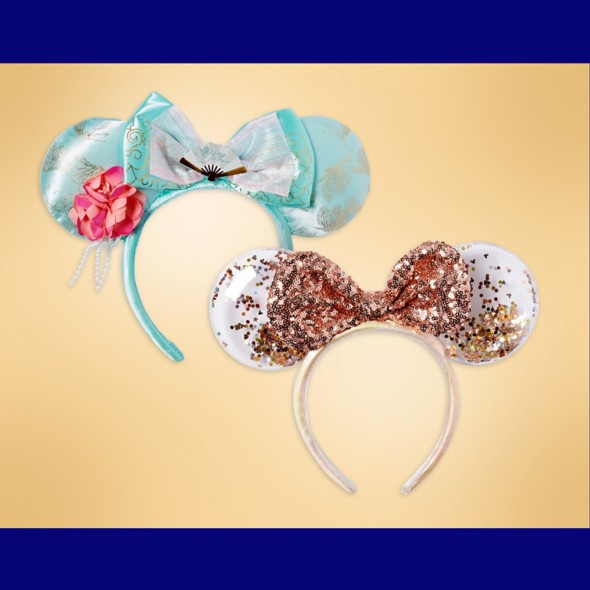 COMING SOON
Add a classic twist to your style with headbands that
commemorate Disney Parks around the world.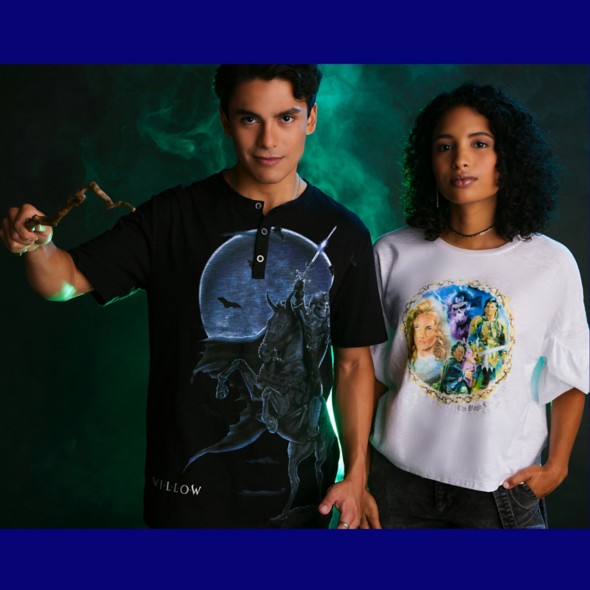 COMING SOON
Commemorate the classic film with a collection full
of adventure and fantasy.

Stream the Ultimate Disney Fan Event live, become a D23 member and sign up
by email below for special D23 Expo offers and future releases.