Coming Soon
Our next release features a newly designed Ariel by Rocío Cintrón. Available 12/13 at 7AM PT

Rocío's vision for Ariel's dress is a blend of painterly and modern aesthetics. To achieve this look, Rocío channeled memories of painting Puerto Rican seascapes with her father, who coincidentally resembles King Triton. The inspiration for Rocío's creativity stemmed from the end scene of The Little Mermaid when Ariel emerges from the water and onto land in her shimmering purple dress.
The Ultimate Glamourous Collection
This one-of-a-kind collection of 15 dolls features our beloved heroines dressed in the most elegant and fashionable designs. Here's a look at our featured Princesses and check back for more to be revealed.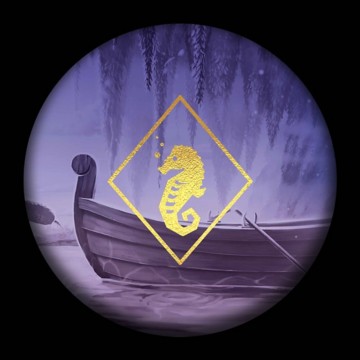 Newly Designed
Available 12/13
Series 15
Past Releases
Learn more about our past releases and shop must-haves inspired by your favorite Disney Princess. Select items are still available.