Now Available
Tale as Old as Time
Our next release features Belle designed by Heidi Ticehurst.

Belle is a character that Heidi has always cherished, especially as Belle's story is about courage and confronting life's challenges. Belle boldly stands up for what she believes in, and her strength ultimately leads her to find true love and happiness. Her sacrifice to save her father is brave and selfless, and Heidi has always admired her for doing what was right even though to do so, Belle had to leave the life she knew to live with the Beast.
The Ultimate Glamourous Collection
This one-of-a-kind collection of 15 dolls features our beloved heroines dressed in the most elegant and fashionable designs. Here's a look at our featured Princesses and check back for more to be revealed.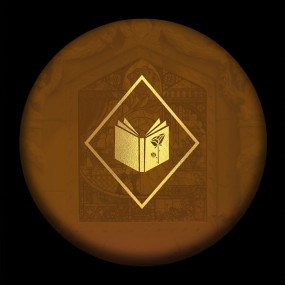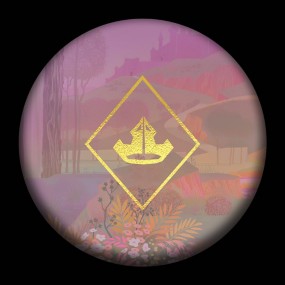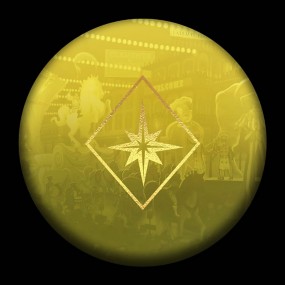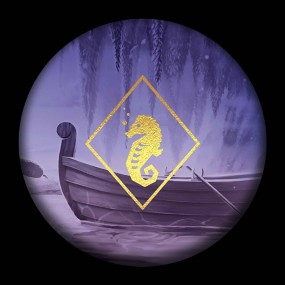 Past Releases
Learn more about our past releases and shop must-haves inspired by your favorite Disney Princess. Select items are still available.