Know Before You Go


Disney store has in place a number of health and safety measures implemented after considering the guidance from health authorities, such as the Centers for Disease Control and Prevention (CDC) and appropriate government agencies.
While your next shopping experience may look and feel a bit different, rest assured that every re-opened Disney store location will offer outstanding Guest Service and the very best products featuring all your favorite pals.
Your continued passion for our characters and stories means the world to the entire Disney store and shopDisney team, and we are looking forward to sharing the magic with you again, very soon.


Important Health and Safety Measures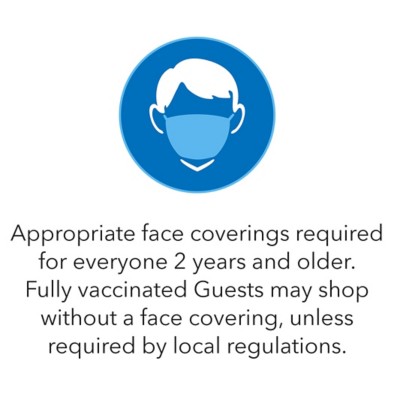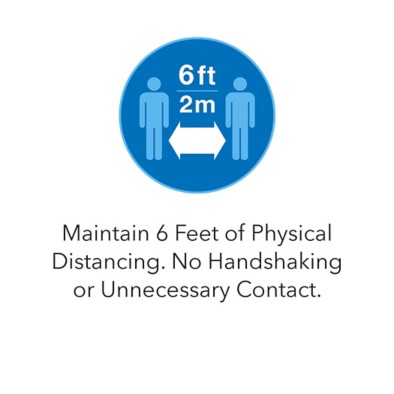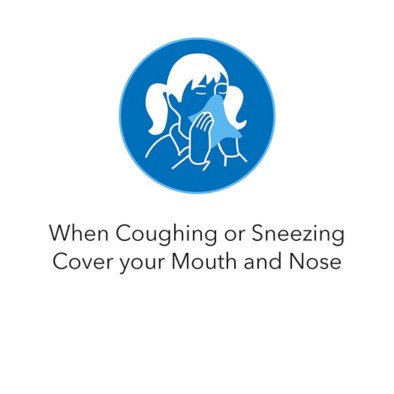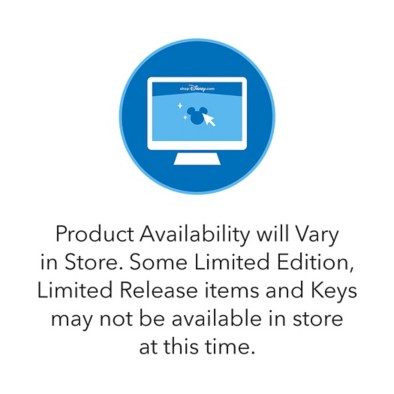 FAQs
What are Disney stores doing in response to COVID-19?
In accordance with guidance from health authorities, we're implementing the following health and safety measures:
Implemented a phased reopening approach
Reduced capacities to help facilitate physical distancing
Relocating fixtures, furniture and products to make navigating the store easier
Requiring that face coverings be worn by Cast Members while in the Disney store
Ensuring easy access to hand sanitizers for Guests and Cast Members
Temporarily pausing Opening Ceremony and in-store events
Enhancing our cleaning procedures throughout the day
Deploying new training and health screening protocols for Cast Members
How can I find out if my local Disney store is open?
Please refer to the Store Locator page for the latest information about your local Disney store
Are all Disney stores reopening?
We are carefully monitoring the situation in all areas where we have stores. We will continue to make adjustments to our operations as appropriate and look forward to welcoming Guests back as soon as it is advisable.
What will Disney stores do to facilitate physical distancing?
Disney stores will follow health officials' recommendations for physical distancing. Physical distancing measures include limited capacity in stores with greeters at storefront, in-store signage about physical distance requirements, as well as contactless payment options, and the installation and use of plexiglass shields at cash registers.
Will Guests be required to wear masks or face coverings to enter the store?
After careful consideration of guidance from health authorities, such as the Centers for Disease Control (CDC), government agencies, and our own team of health and safety experts, fully vaccinated Guests may now enter Disney store locations without a face covering, unless a face covering is required by local regulations. Cast Members (including those that are fully vaccinated) are required to wear a face covering at all times.

Where required by law, the use of appropriate face coverings is required for all Guests ages 2 years and older during visits to the Disney store. All face coverings (whether disposable or reusable) must:
Be made with at least two layers of breathable material
Fully cover the nose and mouth and secure under the chin
Fit snugly but comfortably against the side of the face
Be secured with ties or ear loops and allow the Guest to remain hands-free
At this time, based on guidance from health authorities, Neck Gaiters and Open-chin Triangle Bandanas, and face coverings containing valves, mesh material or holes of any kind are not acceptable face coverings under our policy. Costume Masks are also not acceptable.
Face coverings may have an integrated transparent plastic panel to aid in viewing the wearer's mouth. These face coverings must:
Be a fabric face covering featuring a solid plastic panel containing no openings that is attached to the fabric on all sides using tight knit stitching
Meet all face covering requirements listed above
Guests must provide their own disposable or reusable face covering. The wearing of face masks does not replace physical distancing, which should be practiced at all times.
Will there be events at Disney stores that could draw large crowds?
In-store events and the daily Opening Ceremony have been paused at this time.
How is Disney screening its Cast Members?
Cast Members will be required to complete a health screening checklist and temperature check at home, prior to coming to work. Depending on a Cast Member's responses to the checklist, they may be directed not to come into work.
Can Guests expect a wait time before entering the Disney store?
We will have limited capacity in stores and at times you may need to wait to go in.
Are there any products that will not be available in store that were available before COVID-19?
Limited Edition and Limited Release products, including Disney store keys, may not be available in store at this time, but you can shop with us online at shopDisney.com for these items and more.
Will face coverings be available for purchase in Disney stores at this time?
Disney's cloth face coverings are currently available for purchase at shopDisney.com/face-masks and will be available in-store in the future.
Has Disney store changed its return policy?
For purchases made in-store on or after February 15, 2020, we will extend the returns window for 30 days after the store re-opens. Our return policy is the same in all other respects.

If you have inquiries concerning WDW and DLR park passports, please contact the following:
Disneyland Guest Services: (714) 781-4636
Walt Disney World: (407) 939-4251
Please be aware that certain store locations may have additional protocols based on local regulations.