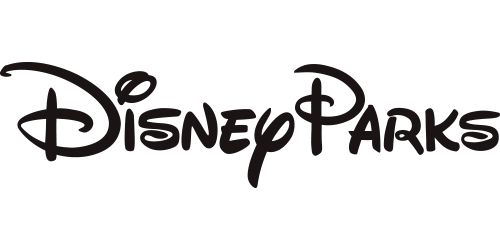 Make bathtime an adventure with this Bathtub Boat Set. They can join a crew of five of their favorite Disney characters and imagine traveling to different countries as the boat floats around the tub. After all, ''it's a small world.''
Created especially for Walt Disney World Resort and Disneyland Resort


Set includes boat, five figures, and carry case
Characters include Donald Duck, Peter Pan, Alice, Stitch, and Aladdin
Figures can be removed from boat
Soft sculptured bath toys
Comes with clear zip carrying case
Ages 18+ months
Plastic
Boat: 2'' H x 4'' W x 7 1/2'' L
Figures: up to 2 1/2'' H
Case: 4 1/2'' H x 4 3/4'' W x 7 3/4'' L
Imported
Item No. 400000645100
This item cannot be shipped internationally.
At shopDisney, we are working hard to bring the joy and magic of Disney products to you in your home. Due to current events, our delivery timeframe for most items is about two weeks. Personalized products and some specialty products may take longer though. Express Delivery is available for an extra charge. Thank you for your understanding and patience. Have questions? Visit our Help Page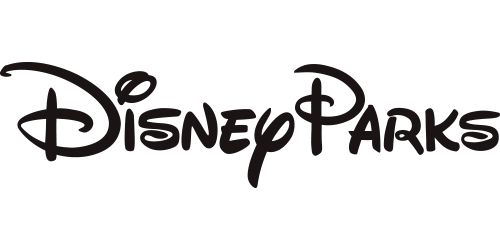 Make bathtime an adventure with this Bathtub Boat Set. They can join a crew of five of their favorite Disney characters and imagine traveling to different countries as the boat floats around the tub. After all, ''it's a small world.''
Created especially for Walt Disney World Resort and Disneyland Resort


Set includes boat, five figures, and carry case
Characters include Donald Duck, Peter Pan, Alice, Stitch, and Aladdin
Figures can be removed from boat
Soft sculptured bath toys
Comes with clear zip carrying case
Ages 18+ months
Plastic
Boat: 2'' H x 4'' W x 7 1/2'' L
Figures: up to 2 1/2'' H
Case: 4 1/2'' H x 4 3/4'' W x 7 3/4'' L
Imported
Item No. 400000645100
This item cannot be shipped internationally.
At shopDisney, we are working hard to bring the joy and magic of Disney products to you in your home. Due to current events, our delivery timeframe for most items is about two weeks. Personalized products and some specialty products may take longer though. Express Delivery is available for an extra charge. Thank you for your understanding and patience. Have questions? Visit our Help Page