400932265872
Mickey and Minnie Mouse Holiday Charm Set by Pandora Jewelry
Oh what fun it is to add sparkle to the holiday season! This set of thre
...
View Details
This item is limited to 10 per Guest.
Found in stores near
Please enter a zip code.
Please enter a valid zip code.
Oops! There's no store within the distance limit.
Backorder
This will ship on or around 01/01/2500.
You will be notified via email when it is ready to ship.
Pandora® Jewelry
400932265872
400932265872
USD
167.98
https://www.shopdisney.com/mickey-and-minnie-mouse-holiday-charm-set-by-pandora-jewelry-400932265872.html
Fri Jan 01 07:59:59 GMT 2100
http://schema.org/OutOfStock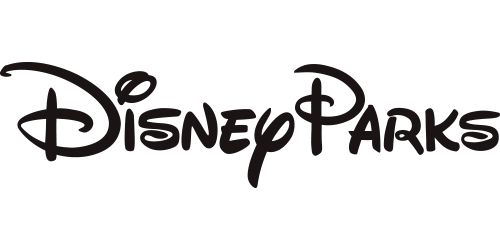 Oh what fun it is to add sparkle to the holiday season! This set of three bead charms features cubic zirconia accents and includes Mickey and Minnie skating on a heart, a Fantasyland Castle against blue enamel and a friendly Mickey snowman. Add them to your Pandora charm bracelet to make spirits brighter than ever.
Created especially for Walt Disney World Resort and Disneyland Resort
Includes three bead charms
The heart-shaped charm features Mickey and Minnie skating and sharing a kiss on one side and ''Tinsel tidings'' on the opposite
The round charm features a Mickey snowman on one side and a snowflake on the opposite
The enameled charm features a Fantasyland Castle on one side and ''Magic'' on the opposite
Sterling silver design
Enamel and glitter accents
Cubic zirconia accents
Attaches to Pandora Jewelry bracelet, sold separately
Part of the Disney Parks Collection by Pandora Jewelry
Part of the Silver and Gold Collection
Sterling silver / enamel
Imported
Item No. 400932265872