400911013531
Mickey Mouse Balloon Light-Up Ears Headband for Adults
You'll enjoy a light-headed feeling when you glow around wearing this li...
View Details
This item is limited to 10 per Guest.
Found in stores near
Please enter a zip code.
Please enter a valid zip code.
Oops! There's no store within the distance limit.
Backorder
This will ship on or around 01/01/2500.
You will be notified via email when it is ready to ship.
400911013531
400911013531
USD
32.86
https://www.shopdisney.com/mickey-mouse-balloon-light-up-ears-headband-for-adults-400911013531.html
Fri Jan 01 07:59:59 GMT 2100
http://schema.org/InStock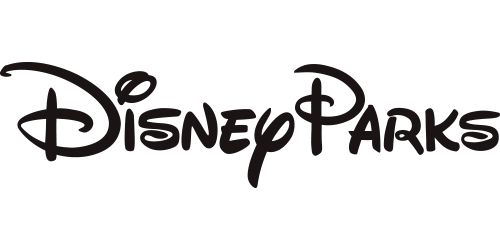 You'll enjoy a light-headed feeling when you glow around wearing this light-up Mickey ears headband. Featuring red Mickey Mouse balloons inside the translucent, light-up ears, the velvet headband is embroidered with ''Best. Day. Ever.''
Created especially for Walt Disney World Resort and Disneyland Resort
Translucent ears feature red Mickey Mouse balloons
Ears light up
On/Off button
Velvet covering on headband embroidered with colorful ''Best. Day. Ever.''
Headband features teeth for secure hold
One size fits most adults
Plastic
Requires 3 x AG13 button cell batteries, included
8 1/2'' H x 11'' W x 2'' Deep
Imported
Item No. 400911013531
At shopDisney, we are working hard to bring the joy and magic of Disney products to you in your home. Due to current events, our delivery timeframe for most items is about 1-2 weeks. Personalized products and some specialty products may take longer though. Express Delivery is currently unavailable. Thank you for your understanding and patience. Have questions? Visit our Help Page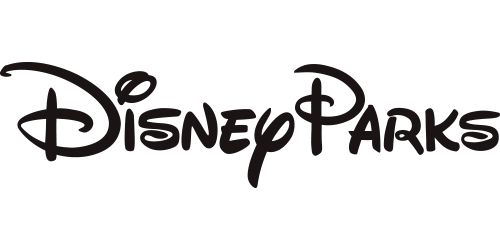 You'll enjoy a light-headed feeling when you glow around wearing this light-up Mickey ears headband. Featuring red Mickey Mouse balloons inside the translucent, light-up ears, the velvet headband is embroidered with ''Best. Day. Ever.''
Created especially for Walt Disney World Resort and Disneyland Resort
Translucent ears feature red Mickey Mouse balloons
Ears light up
On/Off button
Velvet covering on headband embroidered with colorful ''Best. Day. Ever.''
Headband features teeth for secure hold
One size fits most adults
Plastic
Requires 3 x AG13 button cell batteries, included
8 1/2'' H x 11'' W x 2'' Deep
Imported
Item No. 400911013531
At shopDisney, we are working hard to bring the joy and magic of Disney products to you in your home. Due to current events, our delivery timeframe for most items is about 1-2 weeks. Personalized products and some specialty products may take longer though. Express Delivery is currently unavailable. Thank you for your understanding and patience. Have questions? Visit our Help Page