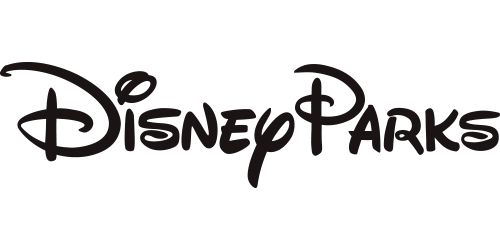 This bangle by Alex and Ani is the ultimate in romantic jewelry. The ring charm features a dazzling Swarovski crystals and is paired with an enamel cloissoné ''Love'' charm inset with a small Swarovski crystal within the Mickey icon letter ''o.''
Created especially for Walt Disney World Resort and Disneyland Resort
Ring charm with Swarovski crystal
Enamel cloisonné ''Love'' charm
Mickey icon ''o'' inset with Swarovski crystal
Plus ''Infused With Positive Energy,'' ''Made in America With Love,'' ''Recycle,'' and Patent Number tags
Expandable for perfect fit
Silvertone finish
Brass / Swarovski crystal / enamel
Made in U.S.A.
Item No. 400917363951
At shopDisney, we are working hard to bring the joy and magic of Disney products to you in your home. Due to current events, our delivery timeframe for most items is about two weeks. Personalized products and some specialty products may take longer though. Express Delivery is available for an extra charge. Thank you for your understanding and patience. Have questions? Visit our Help Page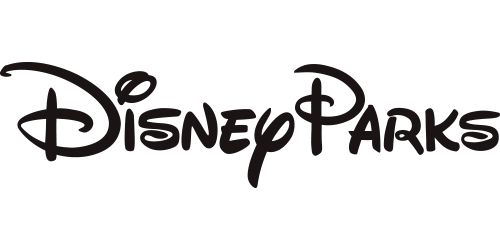 This bangle by Alex and Ani is the ultimate in romantic jewelry. The ring charm features a dazzling Swarovski crystals and is paired with an enamel cloissoné ''Love'' charm inset with a small Swarovski crystal within the Mickey icon letter ''o.''
Created especially for Walt Disney World Resort and Disneyland Resort
Ring charm with Swarovski crystal
Enamel cloisonné ''Love'' charm
Mickey icon ''o'' inset with Swarovski crystal
Plus ''Infused With Positive Energy,'' ''Made in America With Love,'' ''Recycle,'' and Patent Number tags
Expandable for perfect fit
Silvertone finish
Brass / Swarovski crystal / enamel
Made in U.S.A.
Item No. 400917363951
At shopDisney, we are working hard to bring the joy and magic of Disney products to you in your home. Due to current events, our delivery timeframe for most items is about two weeks. Personalized products and some specialty products may take longer though. Express Delivery is available for an extra charge. Thank you for your understanding and patience. Have questions? Visit our Help Page