Celebrate our one and only Mickey Mouse with our new continuity series
inspired by beloved Disney Park attractions.
Look What's Coming up Next
Series 11 features Mickey products inspired by Jungle Cruise.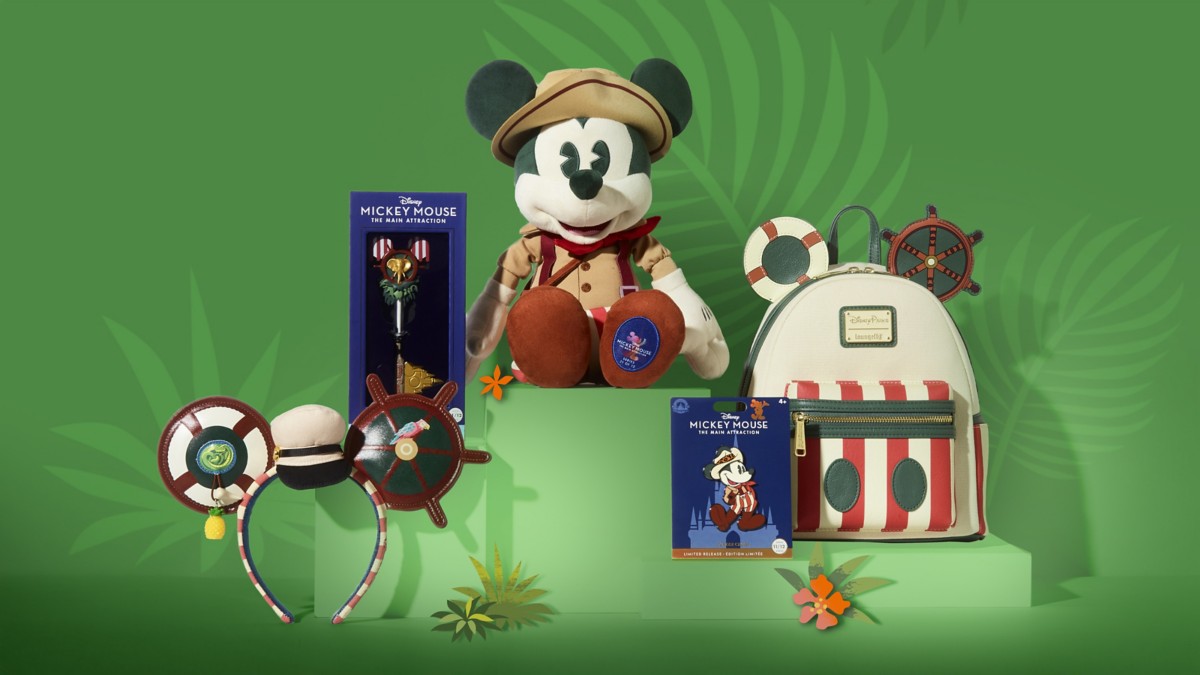 See What's Coming
Come along for the ride as Mickey visits his favorite Parks attractions in this twelve-part collectible series.