Turn Bedtime into Family Fun Time
A delight for kids and a dream for parents, this story-filled box with authentic Disney store products contains everything your child needs to ease into a nighttime routine.* Starting as low as $27.99.†
Choose when you want your child's box to
arrive on your doorstep — perfect for gifting.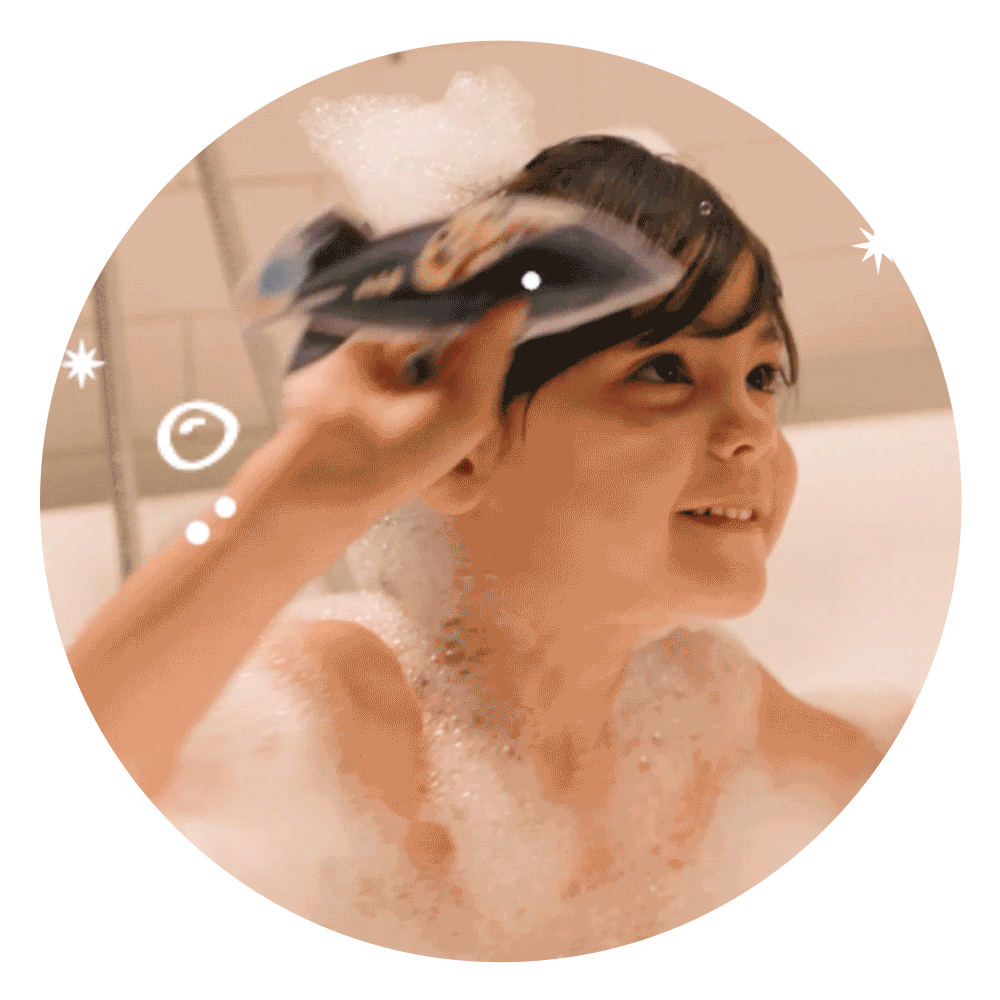 Bathtub stickers and adventure activities
inspire kids to look forward to bedtime.
Disney store pajamas and engaging
storybooks create magical family time.
Customize the Adventure
Let your little one become the ultimate adventurer and explore new stories and imaginary lands. Simply choose from our selection of available characters each month.
*Disney Bedtime Adventure Collection boxes are available for US delivery only, while supplies last. Select characters are available each month and vary throughout the year based on availability. †$27.99 (Standard)/$54.99 (Deluxe) per box price based on a one-year (12 boxes) subscription purchase. Additional subscription options available. Value and savings messages are based on comparison of purchasing all items separately at full price.