7505057374426M
New
Walt Disney World Black and White Plaid Joggers for Women
Look striking when stepping out for a jog or jaunt in these black and wh...
View Details
Found in stores near
Please enter a zip code.
Please enter a valid zip code.
Oops! There's no store within the distance limit.
Backorder
This will ship on or around null.
You will be notified via email when it is ready to ship.
Special Offers Available
15% Off $75+, 20% Off $100+, 25% Off $150+ or 30% Off $200+, plus Free Shipping on orders of $75 or more with Code: CYBER

See Details
7505057374426M
7505057374426M
USD
44.99
https://www.shopdisney.com/walt-disney-world-black-and-white-plaid-joggers-for-women-7505057374426M.html
Fri Jan 01 06:59:59 GMT 2100
http://schema.org/OutOfStock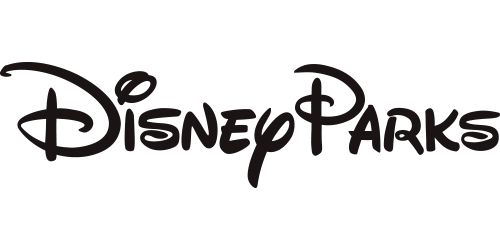 Look striking when stepping out for a jog or jaunt in these black and white plaid jogger pants. The pieced construction makes a luxe meets loungy statement, while the screen text offers a reminder of cherished visits to Walt Disney World
Created especially for Walt Disney World Resort
Jogger pants for women
Pieced construction of black and white plaid sections and black sections
Walt Disney World logo screen art on leg
Elasticized waistband with black and white plaid drawstring
Front hip pockets
Ribbed ankle cuffs
Part of the Disney Parks Get Into Character Collection
88% polyester / 10% rayon / 2% elastane
Imported
Item No. 7505057374426M
At shopDisney, we are working hard to bring the joy and magic of Disney products to you in your home. Due to current events, our delivery timeframe for most items is about 1-2 weeks. Personalized products and some specialty products may take longer though. Express Delivery is currently unavailable. Thank you for your understanding and patience. Have questions? Visit our Help Page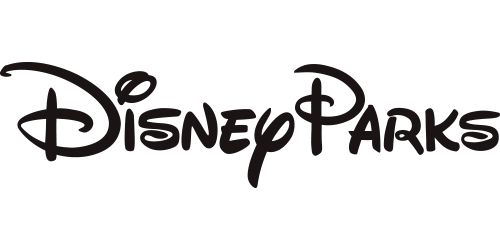 Look striking when stepping out for a jog or jaunt in these black and white plaid jogger pants. The pieced construction makes a luxe meets loungy statement, while the screen text offers a reminder of cherished visits to Walt Disney World
Created especially for Walt Disney World Resort
Jogger pants for women
Pieced construction of black and white plaid sections and black sections
Walt Disney World logo screen art on leg
Elasticized waistband with black and white plaid drawstring
Front hip pockets
Ribbed ankle cuffs
Part of the Disney Parks Get Into Character Collection
88% polyester / 10% rayon / 2% elastane
Imported
Item No. 7505057374426M
At shopDisney, we are working hard to bring the joy and magic of Disney products to you in your home. Due to current events, our delivery timeframe for most items is about 1-2 weeks. Personalized products and some specialty products may take longer though. Express Delivery is currently unavailable. Thank you for your understanding and patience. Have questions? Visit our Help Page